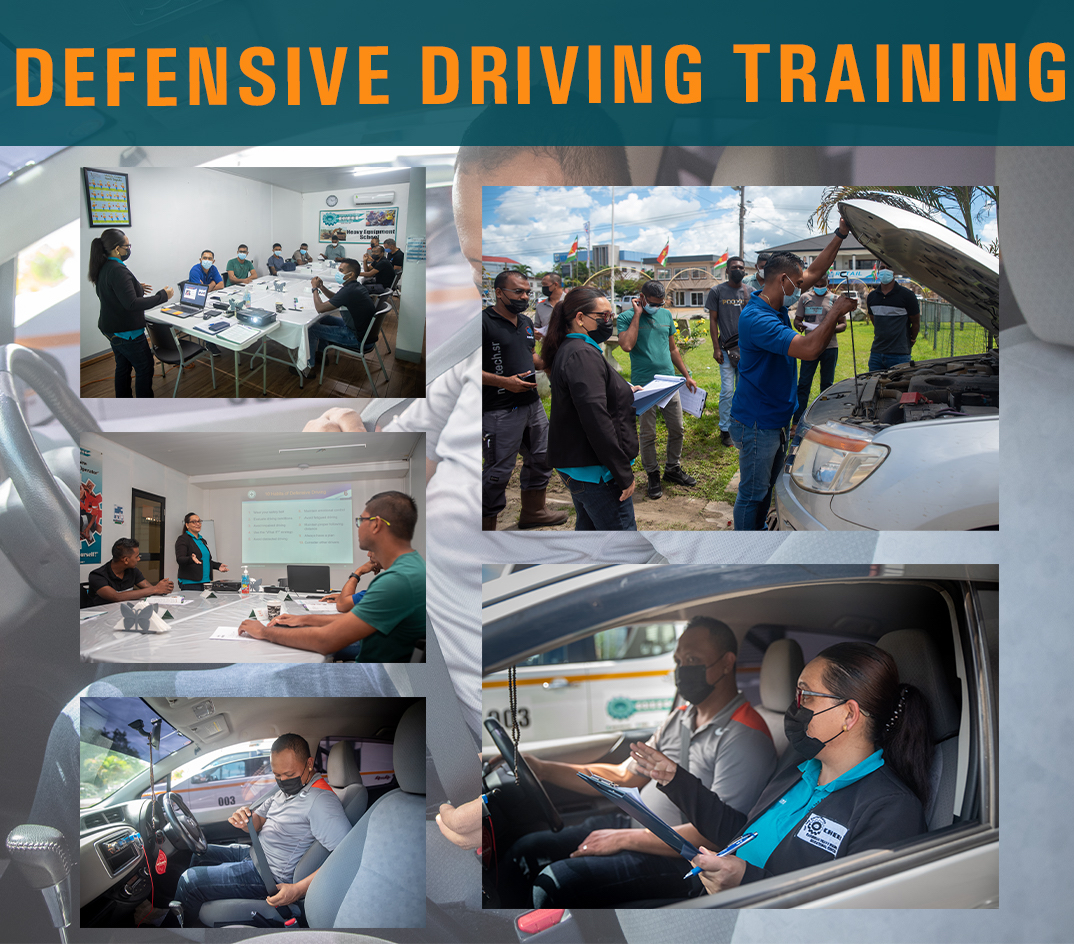 Defensive Driving (National Safety Council)
CHEEC's Defensive Driving program, developed by the National Safety Council, is designed to help drivers of 4-wheel motor vehicles and professional truck drivers, to drive safely and efficiently. 
Defensive driving is about practicing driving skills that allow drivers to react to potentially dangerous situations on the road, in mines, or other situations. The program is an advanced form of training that goes beyond the mastery of the rules of the road and basic driving mechanics. Safe and efficient driving requires drivers to be physically and mentally fit, and to understand the importance of rest and sleep to reduce driver fatigue. The aim of the program is to reduce the risk of driving incidents by anticipating dangerous situations and practicing specific driving techniques. The program emphasizes on identifying potential hazards, analyzing situations, and taking appropriate action.
Contact us to learn more about our Left-Side-of-the-Road Defensive driving and Professional Truck Driver Training.